Giygas is an enemy of the Gabrielliverse, he was created when
Gabgee
used
Veggnegoon
on
Terrafiregee
during the
Fourth War
. He is
Opigee
's main enemy, yet Gabgee's friend. Giygas has two forms: Giygas and Galaxy Giygas. He is very strong and stronger than
Hellminus Gabgee
Powers
Destruction: Can destroy anyone.
Universe Swallow: Can eat a whole universe
Death: Kills anyone
Invincibility Breaker: Can destroy Invincible people
Galaxy Giygas
Fatal Scream: makes you deaf
Power to destroy the Omniverse: Can destroy the Gabrielliverse or Trolliverse in seconds
End of all lives: Destroys the Nexusverse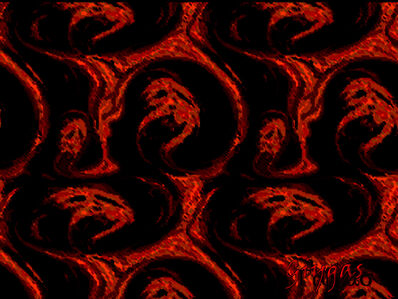 Ad blocker interference detected!
Wikia is a free-to-use site that makes money from advertising. We have a modified experience for viewers using ad blockers

Wikia is not accessible if you've made further modifications. Remove the custom ad blocker rule(s) and the page will load as expected.